Become a Successful Junior Cybersecurity Engineer
Develop Fondational Cyber skills from the CompTIA ITF+ course offered by Total Cyber Solutions
Key Concepts Covered in this Course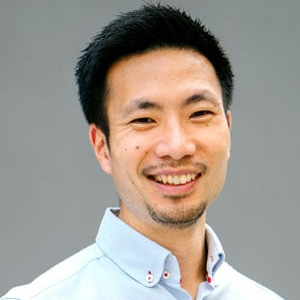 Chris Parker
Junior Cybersecurity Engineer
The ITF+ course was a great experience even though I already had IT skills. I found it filled in the gaps in my knowledge on basic Cybersecurity fundamentals.
CompTIA ITF+ helps develop a career in IT infrastructure covering troubleshooting, configuring, and managing corperate networks
These courses and the mentoring I gained from the courses took me from basic understanding of the internet to cybersecurity professional in a short time.
CompTIA ITF+ helps professionals to decide if a career in IT is right for them or to develop a broader understanding of IT.
ITF+ is the only pre-career certification that helps students or career changers determine if they have a competency for information technology and if it is the right career path for them.
ITF+ is the only single certification that covers all areas of IT foundations, creating a broader understanding of IT making it ideal for non-technical professionals.
ITF+ establishes an IT education framework for students in middle school and high school.
Student Reviews about This Course
I am a PC gamer and know a little about IT fundamentals. After this course I am ready to tackle a career as a Junior Cybersecurity Engineer.
The ITF+ course was an eye opening course. I can now use the skill and knowledge I have learned to get a Cybersecurity job and start my new career in Cybersecurity.
I am a junior system administrator with a little more than a year experience. The ITF+ course increased my Cybersecurity skills and now a am comfortable working on the network infrastructure.
I am a Military Veteran and I was wondering what how to get a career and Cybersecurity. I was introduced to the Total Cyber Training system and now I almost have a year of experience.