Interested in Learning More About Cybersecurity?
Looking for a Career in a High Demand Field?
Earn valuable skills and certifications in Cybersecurity by
learning from top Cybersecurity experts with decades of experience!
Please note we are only able to provide services to members of the Army and Air Force at this time.
We are currently in the process of extending services to members of all branches of the armed forces. Please contact us with any questions you may have.
Choose the Pathway for your Cybersecurity Career
Cybersecurity Pathway
With the increase in cyber-attacks and more connected devices, the need for skilled cybersecurity professionals is growing. Cybersecurity specialists must nurture their practical, hands-on skills to know how to proactively address security threats – not just identify them. With CompTIA A+, CompTIA Network+, CompTIA Security+, CompTIA Cybersecurity Analyst (CySA+), CompTIA PenTest+ and CompTIA Advanced Security Practitioner (CASP+), the CompTIA Cybersecurity Career Pathway helps technical specialists achieve cybersecurity mastery from beginning to end.
Infrastructure Pathway
Vulnerability Assessment & Penetration Testing (VAPT) Track
Be in Demand with Our
Professional Training​
Cybersecurity is a growing field that needs entry-level professionals. Individuals from diverse backgrounds are in high demand.
Build the hard skills employers are looking for. Move to the top of the pack by demonstrating that not only can you pass the exam but also have the skills for a cybersecurity job.
Get the Right Path from the Best Learning Platform
Total Cyber's training is a crawl, walk, run system that allows students to understand the basics before diving into more advanced topics. We train above and beyond the certification exam! We give our students real world skills.
Learn from the Professionals
Our Certified instructors have over 20 years of experience in their fields. They bring their knowledge from the Military, Government and the private sector to courses.
Extra Instructor Assistance
When taking our courses, you will receive additional assistance from the instructor and mentors that work in the cybersecurity field. We offer live and recorded Zoom meetings in order to give extra tutoring with question-and-answer sessions.
We help our repeat clients use our services to help protect themselves from cybersecurity threats. Contact us to see what we can do for you.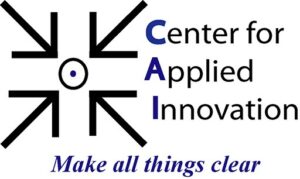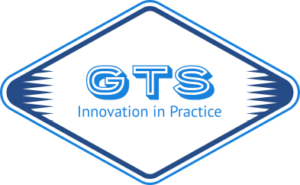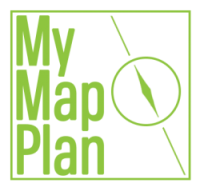 What Our Students Have to Say
The Total Cyber Network+ training enabled me to achieve the Certification on my first try. The Total Cyber Training strategy made it easy to learn and retain the information.
I was interested in just learning enough to pass the exam but Total Cyber Training courses took me to the next level by not only training for the exam but giving me the skills to do the job.​
I needed the extra instructor assistance Total Cyber provided. That helped give me the extra knowledge I need to pass the exam with flying colors. I would recommend them to anyone.
Total Cyber training not only gave me the knowledge and skills to pass the exam, but they also gave me real world knowledge to know what to expect in my cyber career.