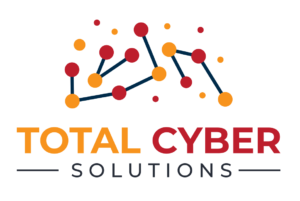 Our Founder and CEO, Alden Chavarria, has had many jobs from PC repair to Information Systems Manager and Penetration Tester. He has over 20 years of knowledge and experience having worked extensively in the Public, Defense and Federal spaces. Our staff have  years of experience in IT and cybersecurity, they are experts in their fields. 
Meet Our Subject Matter Experts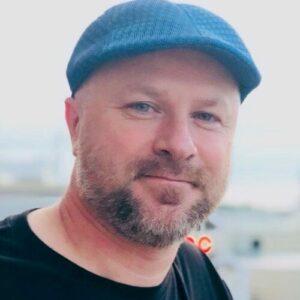 Randy Red Kohler
Senior Cybersecurity Engineer
Red is a skilled instructor that has 20+ years of experience in the IT industry
Rowan Thompson
Cybersecurity Engineer
Rowan's passion is to learn and to share that passion with others through instructing!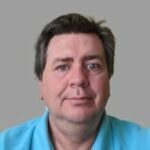 Russ Hass
Senior Cybersecurity Engineer
Russ is a part-time university instructor and penetration tester
Teddy Petrou
Cybersecurity Engineer
Teddy is a Cybersecurity instructor as well as a Cybersecurity Engineer