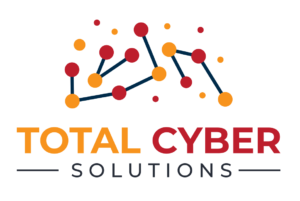 Our Founder and CEO, Alden Chavarria, has had many jobs from PC repair to Information Systems Manager and Penetration Tester. He has over 20 years of knowledge and experience having worked extensively in the Public, Defense and Federal spaces. Out staff and instructors have  years of experience in IT and cybersecurity, they are experts in their fields. 
Meet Our Lead Instructors
Jared Balsor
Cybersecurity Engineer
Jared is a Cybersecurity instructor as well as a Cybersecurity Engineer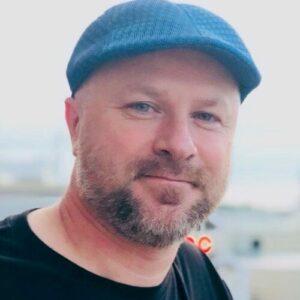 Randy Red Kohler
Senior IT Instructor
Red is a skilled instructor that has 20+ years in the IT industry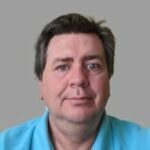 Russ Hass
Senior IT Instructor
Russ is a part-time university instructor and penetration tester
The Total Cyber Network plus training enabled me to achieve the Certification on my first try. I couldn't have Total Cyber Training way of conducting training.
I was interested in just learning enough to pass the exam but Total Cyber Training courses took me to the next level by not only training for the exam but giving me the skills to do the job.​
I needed the extra assistance Total Cyber provided. That helped gave me the extra knowledge I needed to pass the exam with flying colors. I would recommend them to anyone.
Total Cyber training not only gave me the knowledge and skills to pass the exam but they also gave me real world knowledge to know what is to expect in my cyber career.