Course Schedule
Cybersecurity classes for the Fall session
FY 2021 Live Courses
ITF+ :
TCSI02 – 24 – 28 May
Network + :
TSCN03: 3 – 28 May
TCSN04: 7 Jun – 2 Jul
TCSN05: 12 Jul – 13 Aug
TCSN06: 16 Aug – 10 Sep
Security+ :
TSCS04: 10 May – 4 Jun
TCSS06: 7 Jun – 2 Jul
TCSS07: 12 Jul – 13 Aug
TCSS08: 16 Aug – 10 Sep
Training Methods
Instructor Led Training
Instructor-led online training classes are live, hands-on and offer an intense immersion into product features that correspond with the exam objectives. Typically 3 hours a night for 3 weeks, these interactive classes are great for individuals who need to review a large body of knowledge in a over time and want to have a subject-matter professional directing the class.
On-Demand Led Training
As an alternative to our live online instructor-led training classes, these self-study, self-paced courses could be the right solution for seasoned professionals as well as those who are new to the industry. For an IT professional who just needs to learn select topics, you can use CompTIA On-Demand classes to brush up on just sections of a course and without taking valuable time away from work. If you're new to the IT industry and need more time for practice and review, CompTIA On-Demand lets you learn new skills at your own pace over a period of a year.
Meet Our Lead Instructors
Our Instructors come from a wide range of backgrounds. Most work in their fields and all are experts in the subject they teach.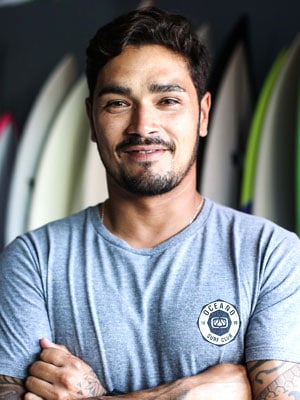 Jack comes joins a Cybersecurity instructor for the military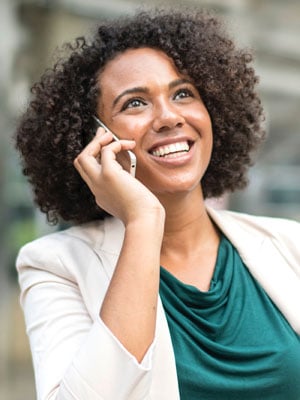 Lisa is a skilled instructor coming from federal cyber contracting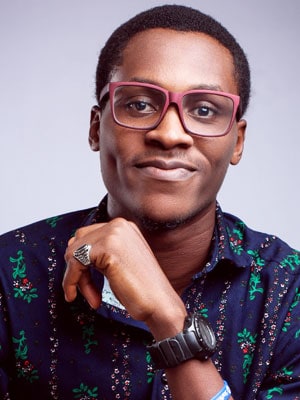 Alex brings system administration knowledge to the classroom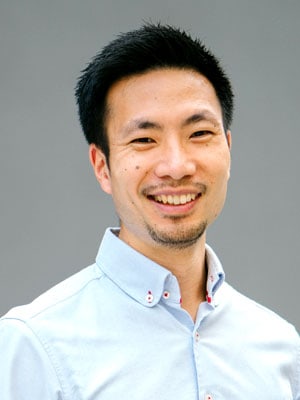 Chris is a Network administrator during his day job
What Our Students Have to Say
The Total Cyber Network plus training enabled me to achieve the Certification on my first try. I couldn't have Total Cyber Training way of conducting training.
I was interested in just learning enough to pass the exam but Total Cyber Training courses took me to the next level by not only training for the exam but giving me the skills to do the job.​
I needed the extra assistance Total Cyber provided. That helped gave me the extra knowledge I needed to pass the exam with flying colors. I would recommend them to anyone.
Total Cyber training not only gave me the knowledge and skills to pass the exam but they also gave me real world knowledge to know what is to expect in my cyber career.